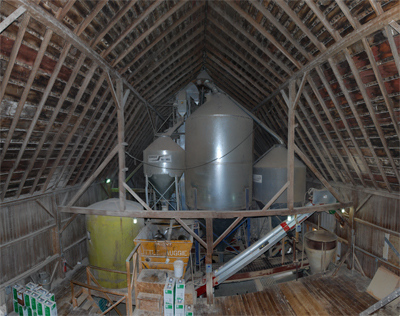 Services
What We Can Do For You...
Wesemann Feeds is comprised of a fully capable grain mill, full sized fleet of bulk and semi-trailer grain trucks, and a hard working staff ready to assist you. These resources allow us to prepare only the finest grain mixtures with consistency and quality as our focus.
We offer our bagged feed products listed here, or you can call to set up a custom mix order. Bagged feed can either be delivered locally or you can stop on by and we'll load you up!
Larger feed needs? We also deliver bulk sized loads of livestock feeds that are made to order. Our grain trucks can drop the load right into your grain bins. Give us a call and see what we can do for you!